| | |
| --- | --- |
| Posted on March 27, 2018 at 10:55 PM | |
Tehora, (produced by Robert R. Blume) created and starring Adrienne Haan with an Israeli String Quartet and Piano will makes its debut on October 29, 2015 at Weill/Carnegie Hall, NYC. There means "pure" in Hebrew, was written to celebrate the 50th anniversary of German-Israeli diplomatic relations in New York. Featuring music of 1920s Weimar Berlin, Yiddish klezmer as well as more contemporary music sung in Hebrew, it is a heart wrenching and promising musical story about war, loss, hope, love and forgiving arranged for Haan, piano and string quartet.
 
HIGHLIGHTS FROM THE 56TH ANNUAL DRAMA DESK AWARDS ON THE OVATION NETWORK
A Veteran professional entertainment producer for many years and Managing Executive Producer of the annual Drama Desk Awards Show from 1999 to 2011, Robert R. Blume annually produced a series of quality special events that culminated with a dramatic, star-studded black tie occasion that had been a small, industry-centric awards dinner.
His unique and exciting career has afforded him the opportunity to work with the most talented people in the entertainment industry. This has afforded him the opportunity to bring together a top-flight group of entertainment professionals as strategic alliances. With these relationships, Mr. Blume created Step Forward Entertainment (SFE) in August 2008 to help its clients successfully produce their events and/or shows, as well as develop their respective intellectual properties.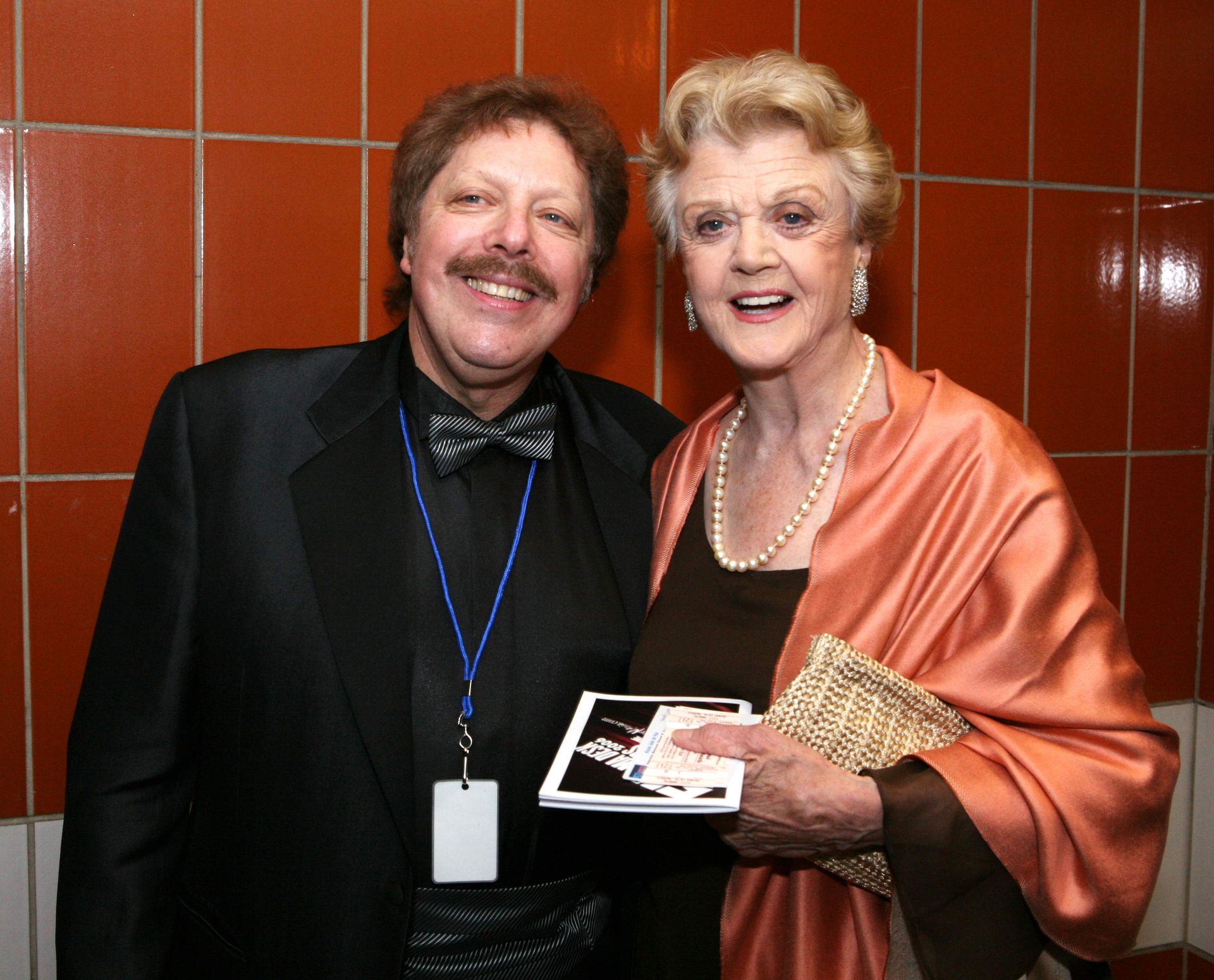 Categories: None
/